creative director — ystr clothing
YSTR Clothing, abbreviation for the word 'yesterday', is an e-commerce exclusive label that honors the process of creation and slow fashion. The label creates contemporary clothing inspired by classic vintage silhouettes, & is tailored for the modern woman. YSTR adopts a cut-to-order model in order to combat fashion waste and promote ethically made fashion.
contributions
Ideation of YSTR core brand concept, visuals, and all collection concepts

Bring YSTR vision to life through effective storytelling

Direct & conceptualize photo shoots, style shoots

Research and identify trend direction and analysis

Provide visual direction for digital content and other marketing collateral

Concept ideation and direction for web branding & design
assistant creative director — SjÖbeck
Originating in Malibu, CA, Sjöbeck is a wholesale contemporary brand sold internationally in USA, Canada, Japan, Hong Kong, and Australia. Inspired by a simple Scandinavian word meaning 'by the sea', Sjöbeck pays homage to the clean, minimalistic Scandanavian approach to design and attention to detail.
contributions
Assist in ideating brand lifestyle concept

Create inspiration boards and visuals, bringing core concept to life through effective storytelling

Assist in directing photo shoots

Style photo shoots
creative consultant — velÉ
Velé is a Los Angeles based travel accessories brand with a global mission to redefine industry practices to empower, rather than exploit, through an impact model of conscious production and nonprofit partnership.
contributions
Lead and assist in a brand refresh to bring core concepts, vision & identity to life through visuals and digital content

Provide coaching in art direction

Lead on improving and achieving effective web design & user experience

Lead and provide coaching in development of visual web content
e-commerce marketplace
(Cause-driven Fashion)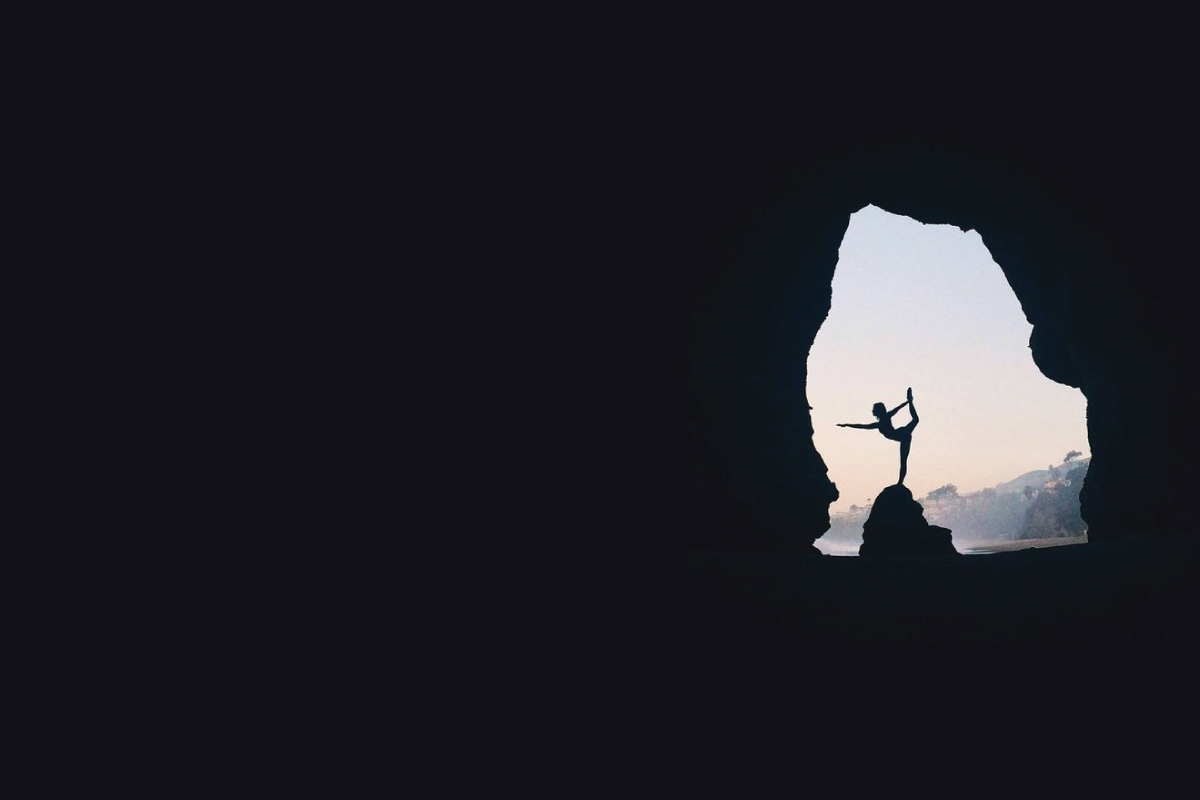 brand consultant — the cause bar
The Cause Bar is an online fashion marketplace, editorial magazine, and a trusted destination for living a social good lifestyle – with a mission to equip change makers with the inspiration and actionable steps they need to live out the change they wish to see in the world.
contributions
Visual concept ideation

Provide specific guidelines & coaching to maintain visual integrity of brand

Creation of digital brand bible & guide to lead TCB team in visual identity
founder & creative director — mm worthy
Inspired by the cooking culture and techniques from around the world, Mm Worthy is a food blog created as a destination for all lovers of food, art and aesthetics – a place where food, art and culture collide. The e-platform inspires both elevated home cooking and instinctual cooking, where recipes are flexible, the process is enjoyable, and the result is beautiful.
contributions
Concept, vision & brand development
Art direction, creative direction
Create graphic design & web design content, development
Photography & food styling, content creation
Recipe creation
charitable org
(Sustainable Fashion)
brand consultant — beyond the label
Beyond The Label is an LA-based educational platform connecting every day consumers and designers with solutions for a clean fashion industry through providing guide books, resources, clothing, events & interactive activities.
contributions
Visual concept ideation

Provide specific guidelines & coaching to maintain visual integrity of brand

Creation of digital brand bible & guide to lead team in visual identity